Serviced Office Space - Putney - East Putney - London
Air Malta House offers private, fully air-conditioned offices in a four storey building with 24/7 access, just walking distance to Putney Station (Railway) and Putney High Street and short bus ride to East Putney Underground Station (District Line). Underground parking is also available and there are shower facilities for clients who like to cycle to work or run by the Thames at lunchtime.
What's it like to work at Air Malta?
The building is less than a mile from the centre of Putney and Wandsworth, offering a wide choice of shops, cafes and restaurants to enjoy during lunch breaks. The River Thames is also close by, offering great walks and cycle ride opportunities. The building has a great feel, with large windows and plenty of natural light.
Every client has individual needs and we'll be delighted to work with you to tailor a space to meet the changing needs of your team as you grow. Because we own our buildings, we can reconfigure and redesign them to fit your company.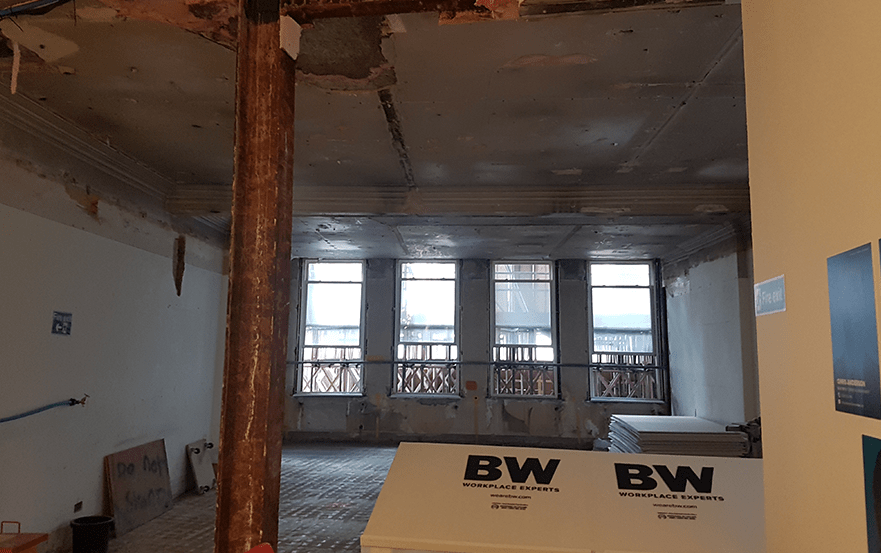 Air Malta is managed by the team at Hyde Park House which is close by. The team is really proud of their building and the professional workspace that it provides. They pride themselves on being part of your team and making sure your working day runs smoothly. We will manage everything from greeting your visitors to ensuring that communal spaces are clean and welcoming at all times.
Hyde Park House (close by) offers a quiet, modern light and inviting meeting room seating up to 8 people, equipped with superfast WIFI, refreshments, projectors, screens and whiteboards.
Meeting rooms can be booked by the hour, half-day or by the day by external customers but existing LentaSpace clients enjoy additional discounts.
Fully Air Conditioned Offices

Air Malta House 314-316 Upper Richmond Road Putney London SW15 6TU
Walking distance to Putney Station (Railway) and Putney High Street and short bus ride to East Putney Underground Station (District Line)
6 Minutes Walk from Putney Station